Products
> Products for the Sanitary Industry
Diaper Machines, Sanitary Napkin Machines and Pet sheet Machines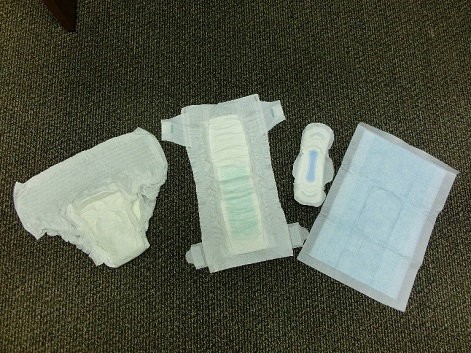 Leading the sanitary industry, we offer solutions with Japanese diaper manufacturers who develop innovative technologies to create these specialized machines.
Paper holding and Packaging machine, Automatic counter and Automatic Multi-fill Packaging machine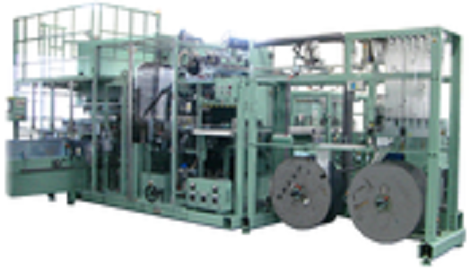 Our intent is to contribute to everyone's life though packaging machines. We carry Japanese packaging machines.
Manufacturing of Super Absorbent Polymers (SAP)
We carry products for the specialized SAP material, which has passed safety tests authenticated by SGS.
Other materials for Diapers, napkins and sheets
Material Capability
·Non-Woven
·Elastic material
·Airlaid
·Spunlace