Server rack equipment, enclosures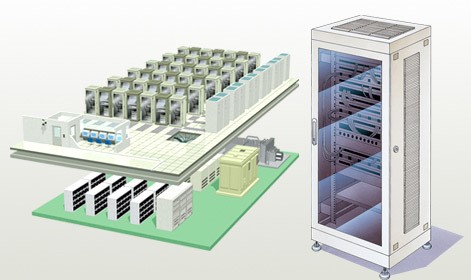 We develop outside gaskets and handles to maximize space for racks and doors, beginning with double-lock construction for the high demands of management in electronics cases, enclosures and rack systems.
Freezers, freezer air conditioners, foodstuffs equipment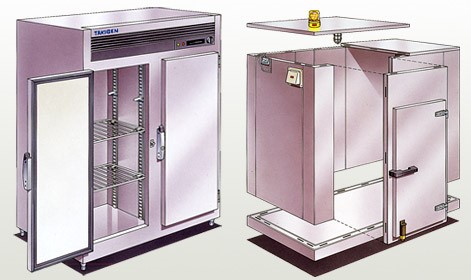 We develop products with superior durability and weather resistance, with designs focused on customers' frequency of use, for better air tight handles, leaf hinges and corner hinges for industrial freezers and refrigerators.
Custom-designed vehicles, buses, lorries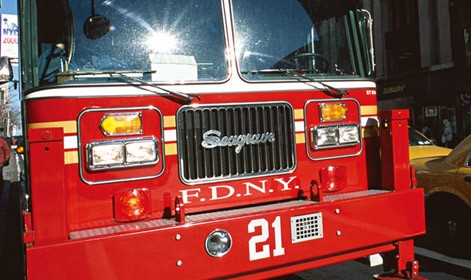 We offer products for the specialized parts for van-body, flat-body and wing-body trucks, as well as products that improve freight efficiency, security, durability, and weather resistance, all based on vehicle use. We are developing superior products like remote control locks as well.
Switchboards, power distribution boards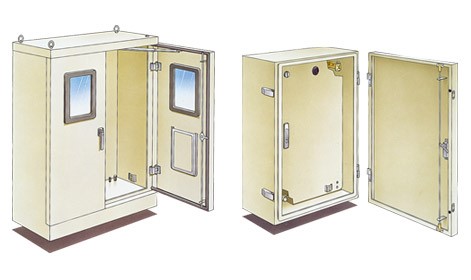 We have worked hard to develop universal products that can work anywhere, with detailed analysis of materials, functionality, and ease of operation and design for waterproof handles to be used outdoors.
Vending machines, amusement equipment, parking
We have worked together with our customers to research and develop specialized functions and technologies, including surface hardening and drill-resistant caps to protect valuable equipment, vending machines, and automated wicket coin locks from theft and damage.
Shelters, prefabs, cubicles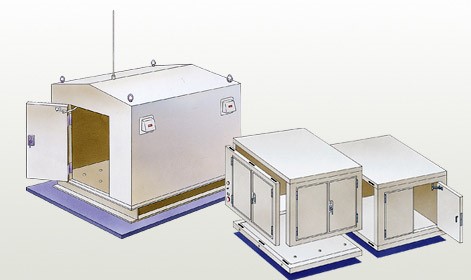 Our air-tight Cremone Bolts are designed and offered from a global perspective, with detailed reviews of materials, functionality, ease of operation, and concept for all kinds of locations, disciplines, and requirements within the IT industry.
Interlock key switches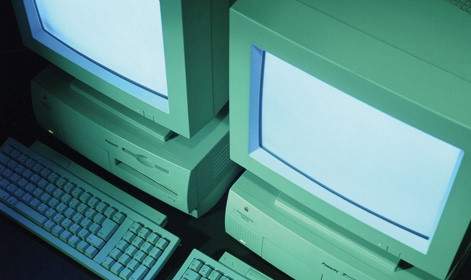 We are developing precise and accurate products for the key switches required for data terminals, including those for mainframes and control rooms. In addition, we are also expanding our field of applications into plants, factories and ultra large floating docks, utilizing electric dust collectors to minimize pollution levels and high-voltage equipment for use at sea.
C.C. Boxes, Underground multi-purpose ducts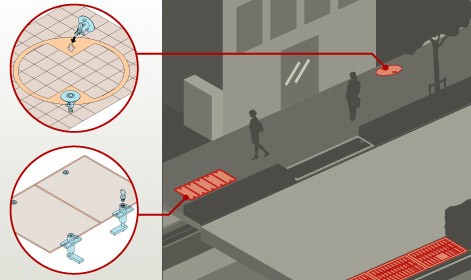 TAKIGEN's stainless hardware is critical in the field of focused management for the safety and reliability required for lifeline maintenance in high-level data network facilities and environments and for disaster resistant urban planning.